Updating A View's Version (Serialization)
Trouble seeing the images? Right click on images and open in new tab to enlarge or zoom in on the page (Ctrl + mousewheel).
Article Reason: Can't run certain reports on the new WebReports or reports not showing up in completed.
In this article we discuss the method of updating a view to the latest serialization for WebReports. This is important for anyone upgrading their WebReports to the newer versions. Any view that has not been saved in version 10.2.1.0 or later of VDM will not work in newer versions of WebReports.
Why Update A View's Serialization?
The minimum version for a view to be ran in WebReports is 11.1.2.0. Any views that do have not been updated to this version will not be able to be executed in WebReports.
NOTE: You may need to create backups if you are still running the views in an older version of WebReports.
Example View Version: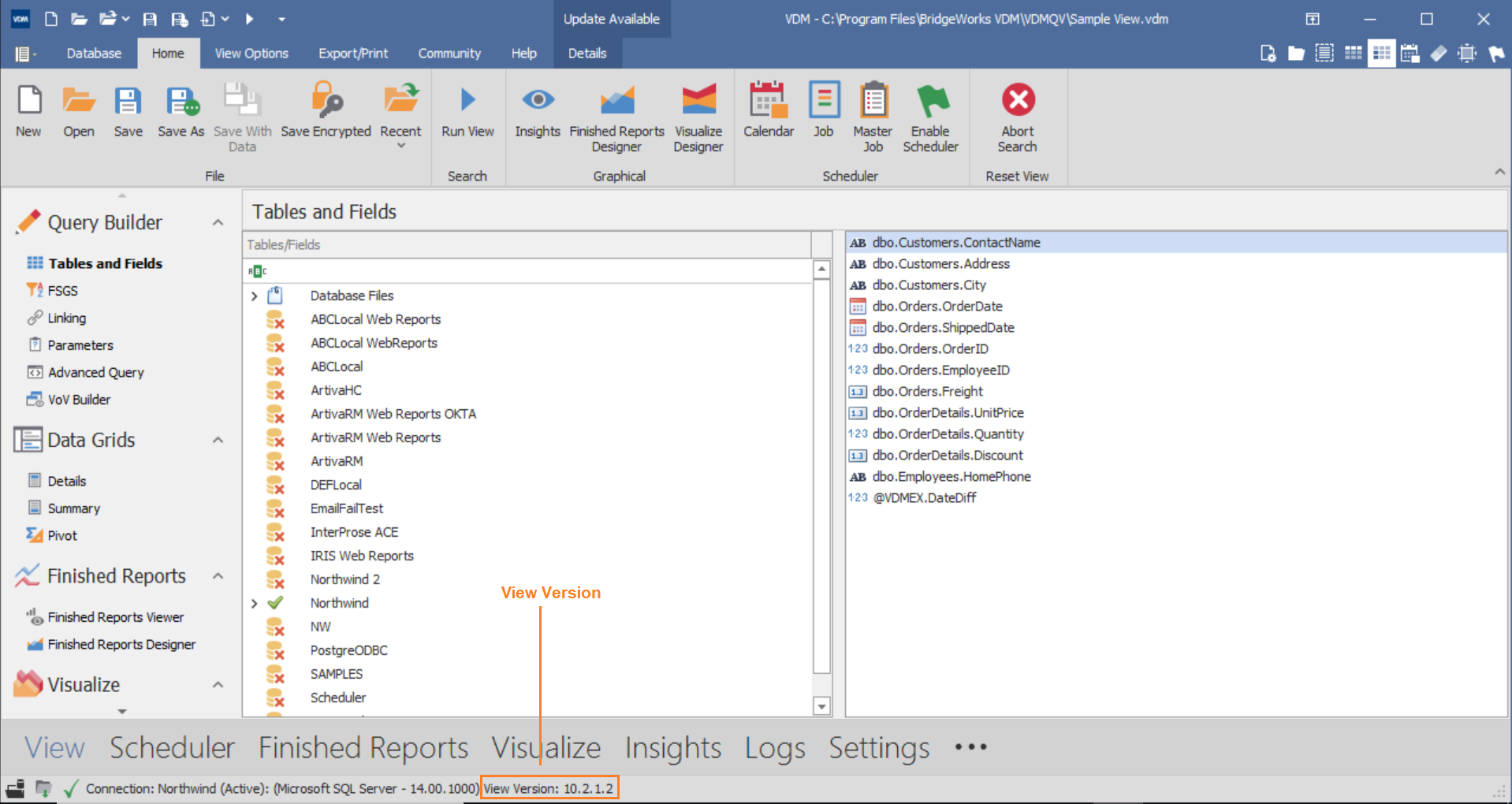 Where Can You Update A View's Serialization?

A view's serialization can be updated by launching the Finished Report Designer and saving your view.
Video Tutorial:
Not Yet Available
Steps To Update A View's Serialization.
1. Open your view in VDM (version 10.2.1.0 or higher).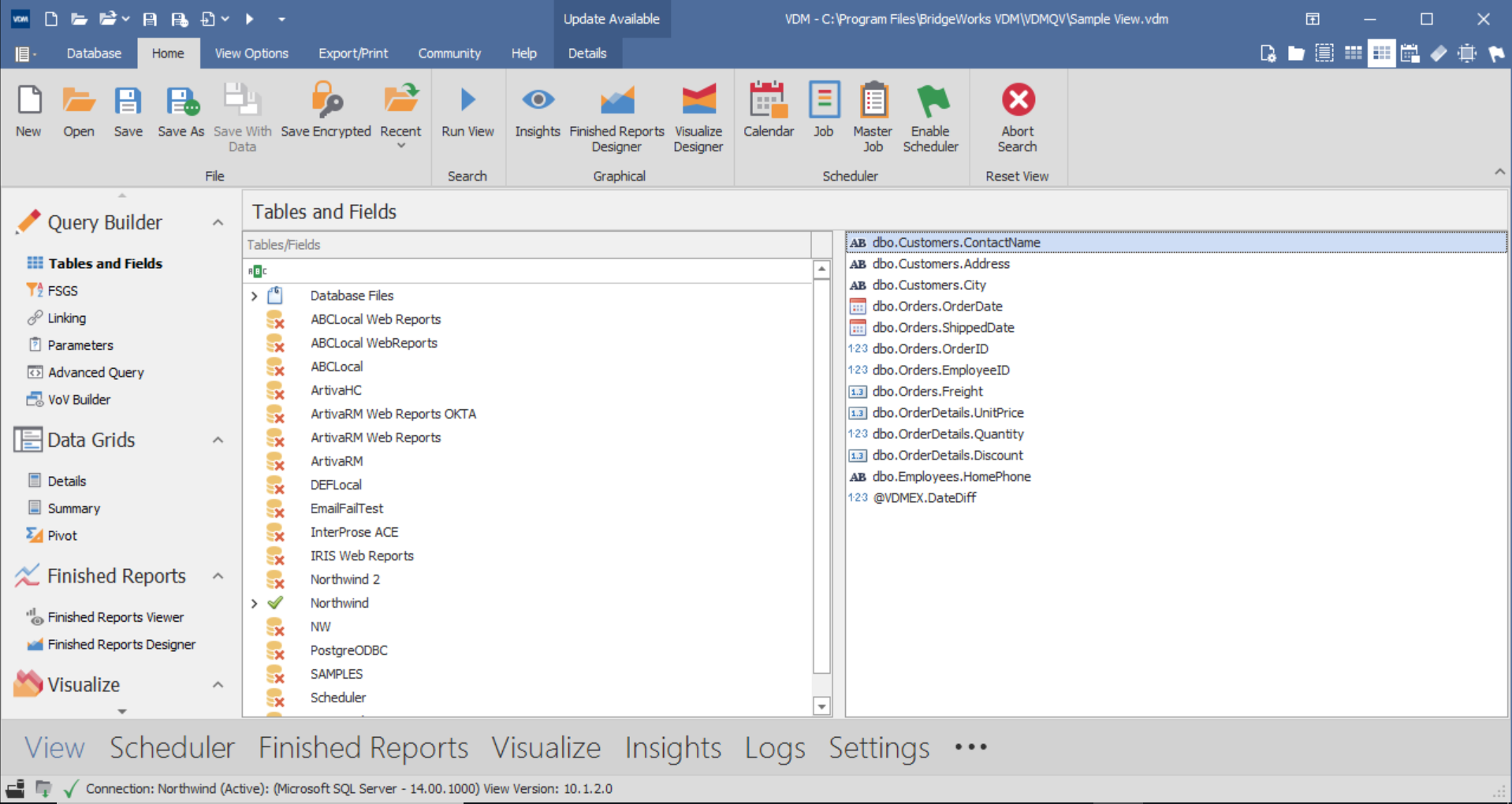 Note: To check your version of VDM, click the Help Tab then About.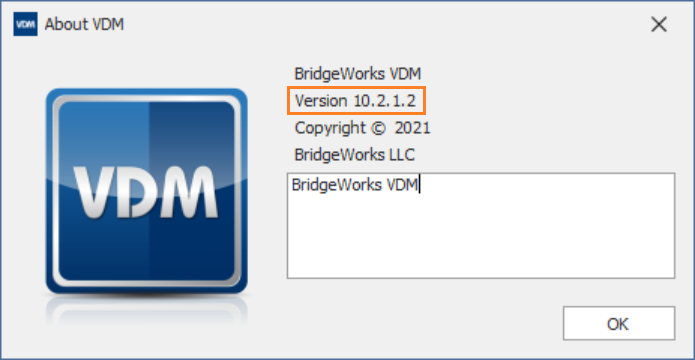 2. Enter the Finished Report Designer.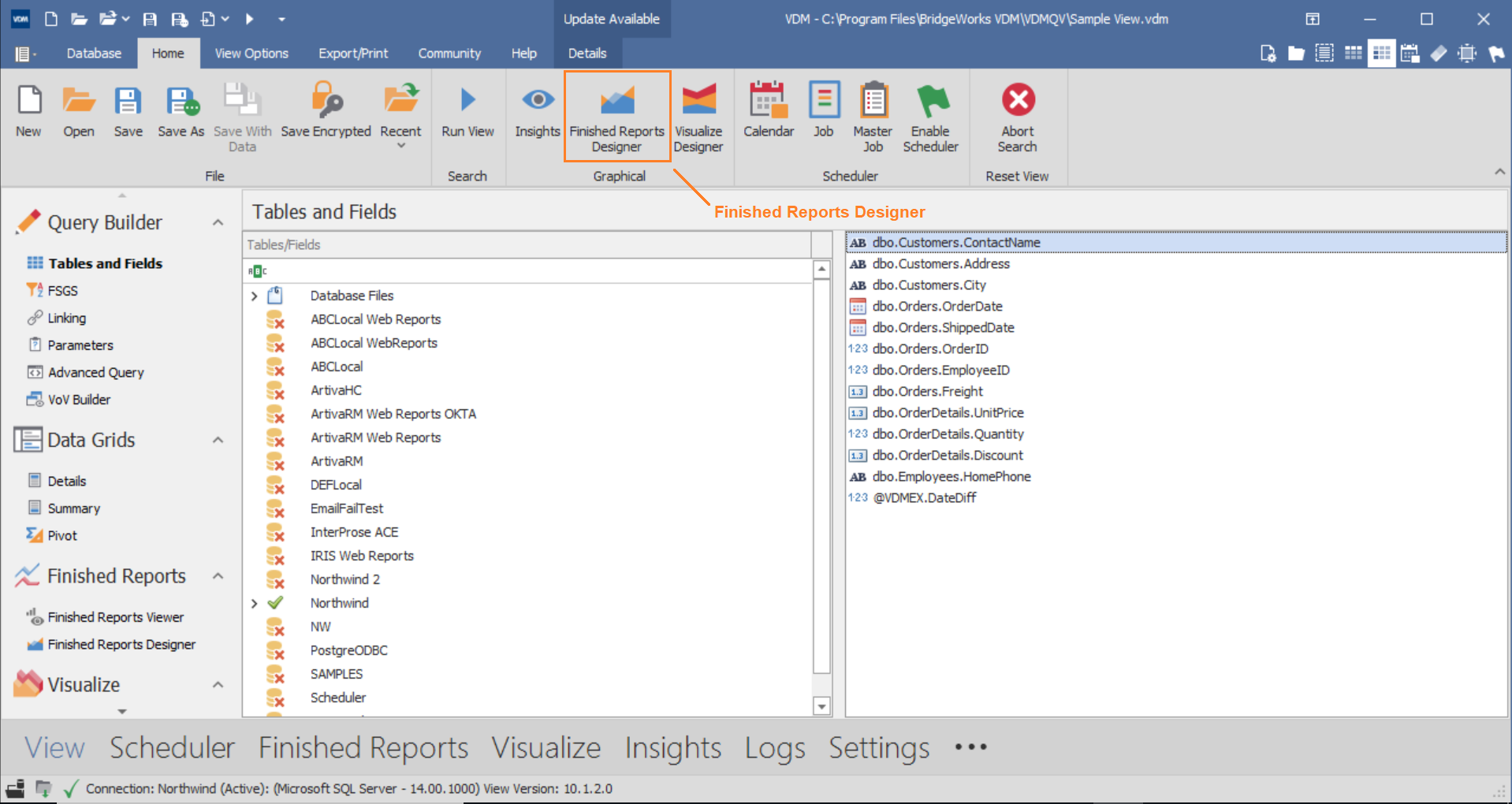 3. Click Save.