Trouble viewing images? Click on images to enlarge.
Article Goal: Unblock the files downloaded in the WebReports zip.
In this article we are going to cover the steps needed to unblock the WebReports files.
Where Do You Download The Latest Version Of WebReports?
You can get the latest version here.
Steps To Unblock WebReports Files.
1. Download the latest version of WebReports.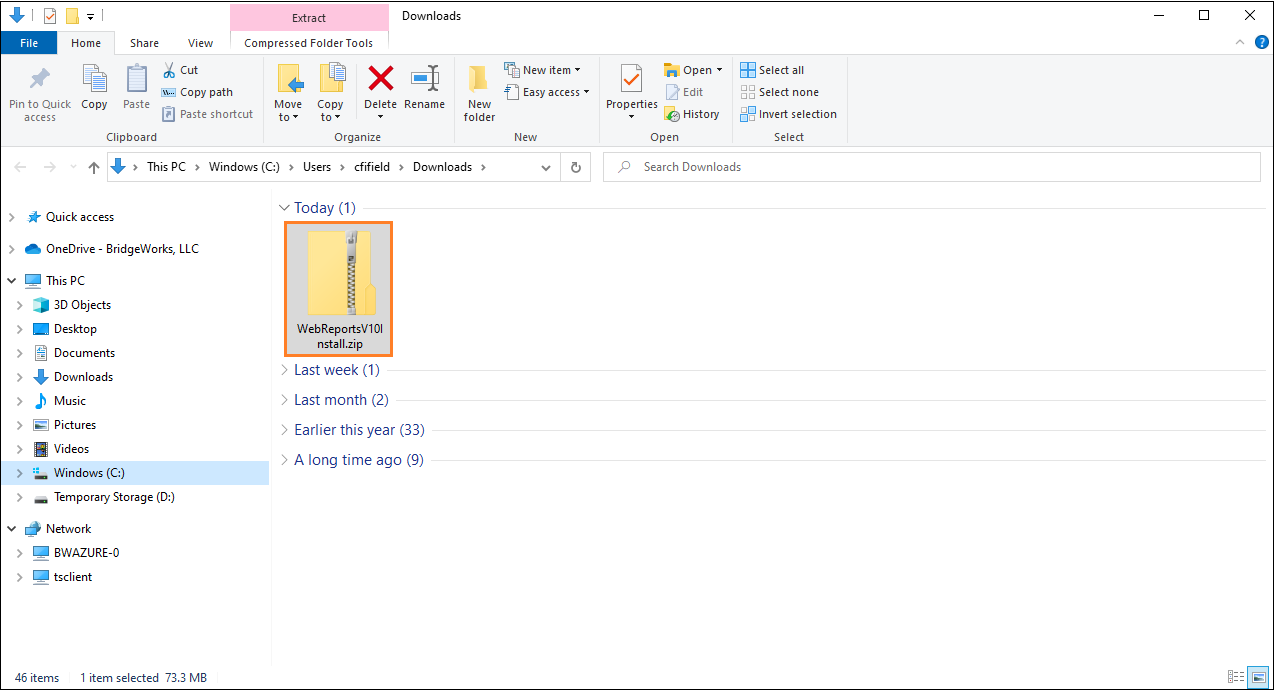 2. Right click on the downloaded zip file and select Properties.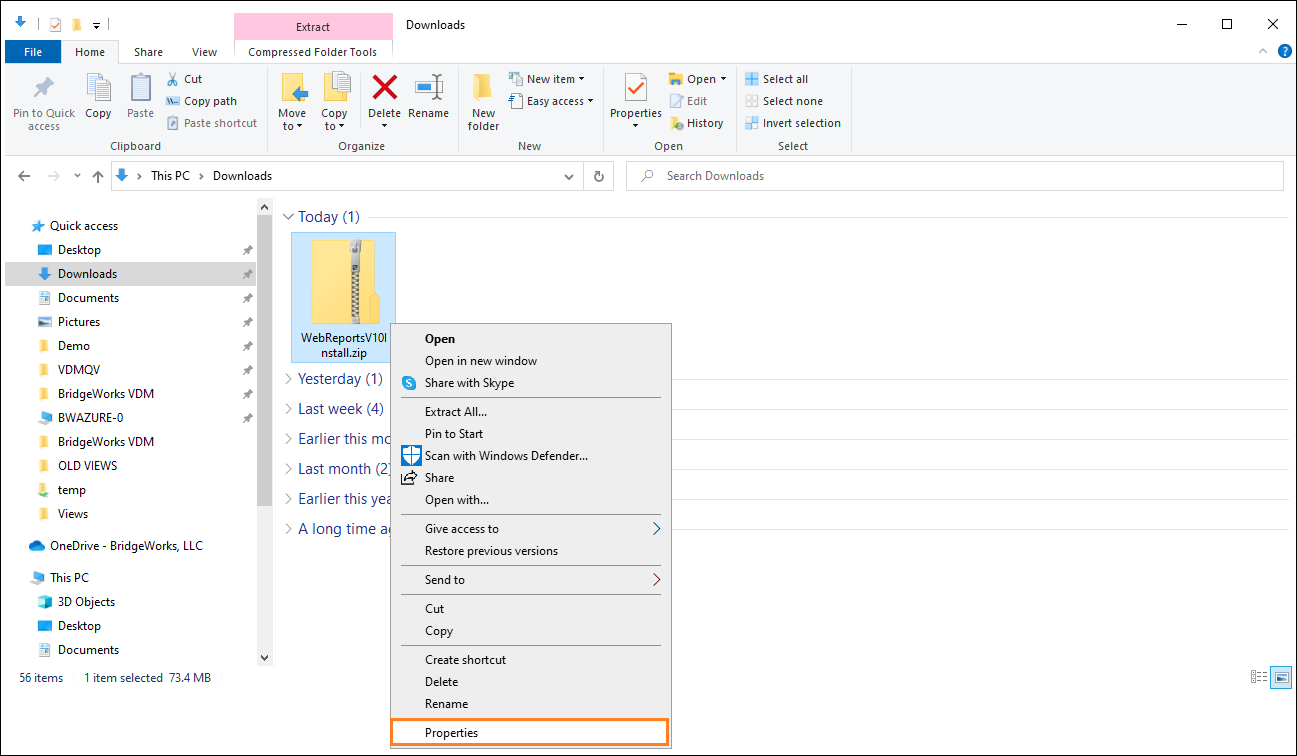 3. Enable/Check the Unblock box, then click Apply.