Step By Step: Getting Start With Web Reports - User
Trouble viewing images? Click on images to enlarge.
In this article we are going to walk through each step for a user to get started using Web Reports.
Step 1. Getting Logged Into Web Reports
There are two methods for getting logged into Web Reports. You will either need an invite from an administrator account or they will need to set up your account information manually.
Method 1: Activation By Email
NOTE: Invitation link will expire after 72 hours.
1. Browse your email for the Web Reports invite and click Activate And Set Your Account.
2. After clicking the link, enter your new password for the account.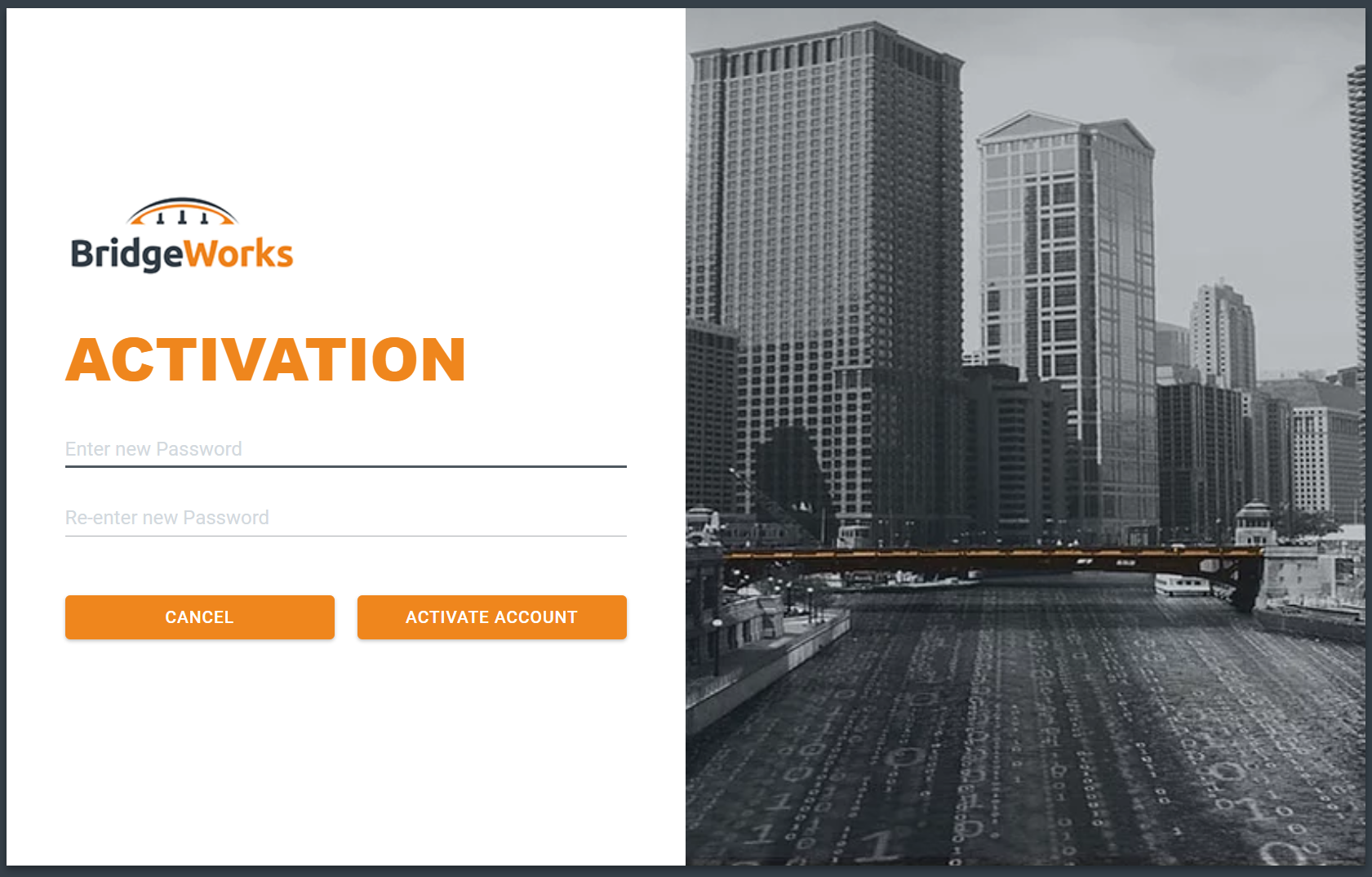 3. Go to the login page and enter your email / password.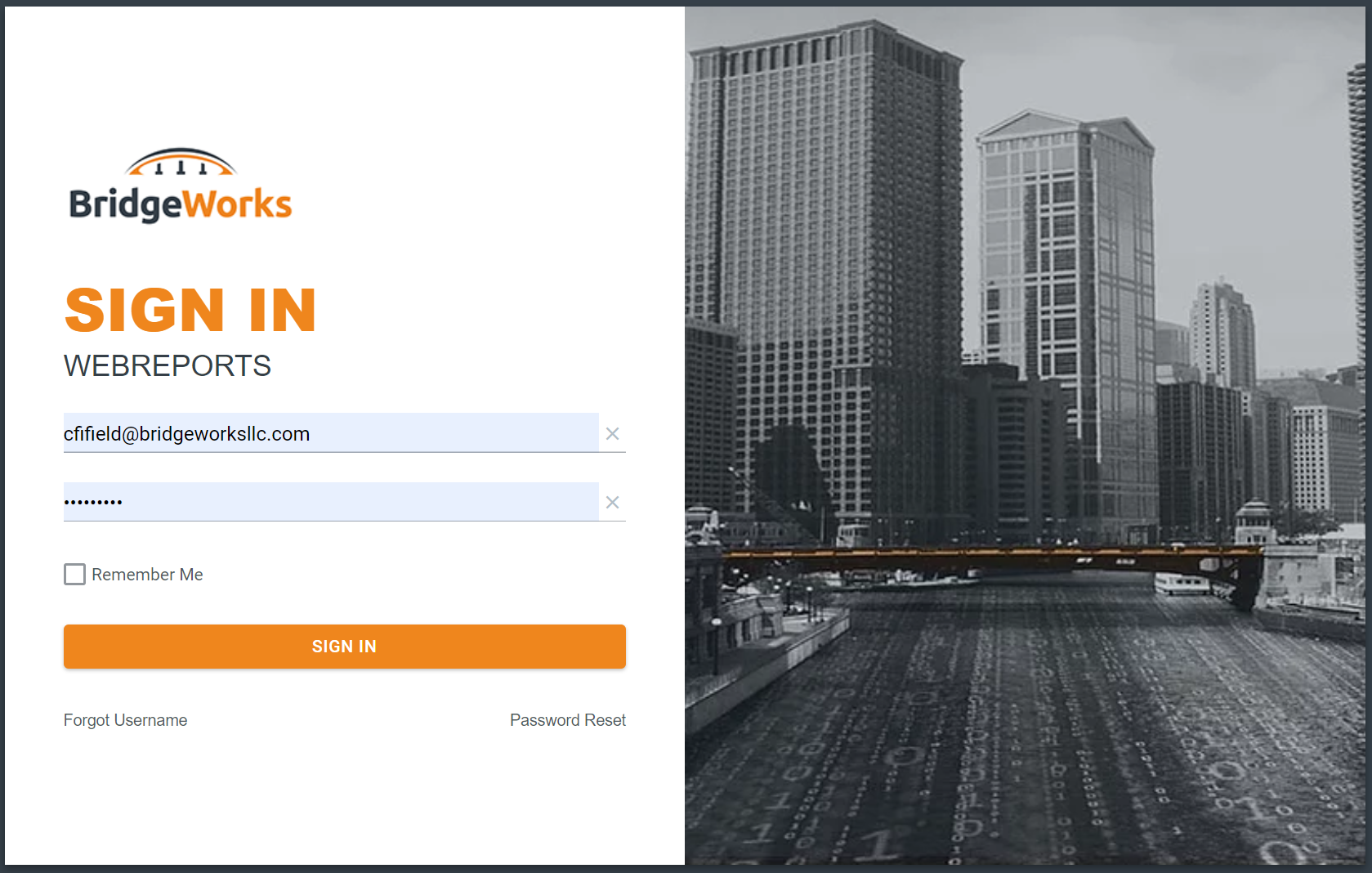 Method 2: Account Created By Admin
1. Enter your Web Reports URL in your browser.
2. Enter the log in information provided by your administrator.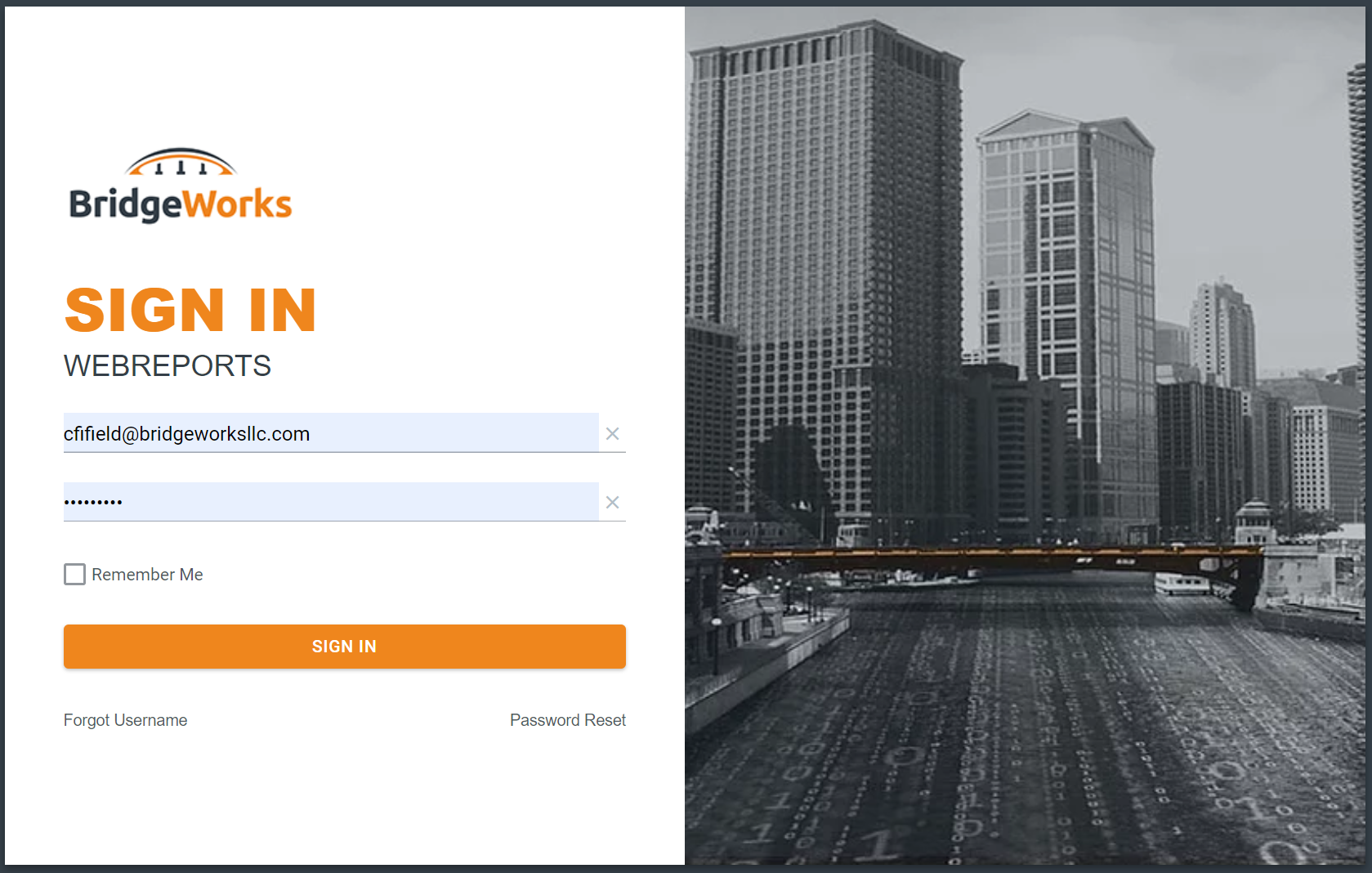 Step 2. Running Reports
At this point the options available will vary based on roles assigned to your account. For more information on role permissions check out our Role Permissions article.
1. While on the Available Reports page of the Reports tab, click on Execute or Download.

NOTE: If you do not see any reports available, contact your administrator so they can assign reports to your role.