Trouble seeing the images? Right click on images and open in new tab to enlarge or zoom in on the page (Ctrl + mousewheel).
In this article we provide detail how to assign reports to roles in WebReports.
Why Assign Reports?
Assigning reports will allow the View to be ran on WebReports for any of the selected roles, types, and connections.
Where Can You Assign Reports?
Users can assign reports on the Users page located under the Management tab of the WebReports navigation bar.
Video Tutorial:
Steps To Assign Reports.
1. Click on the Management tab of WebReports navigation bar.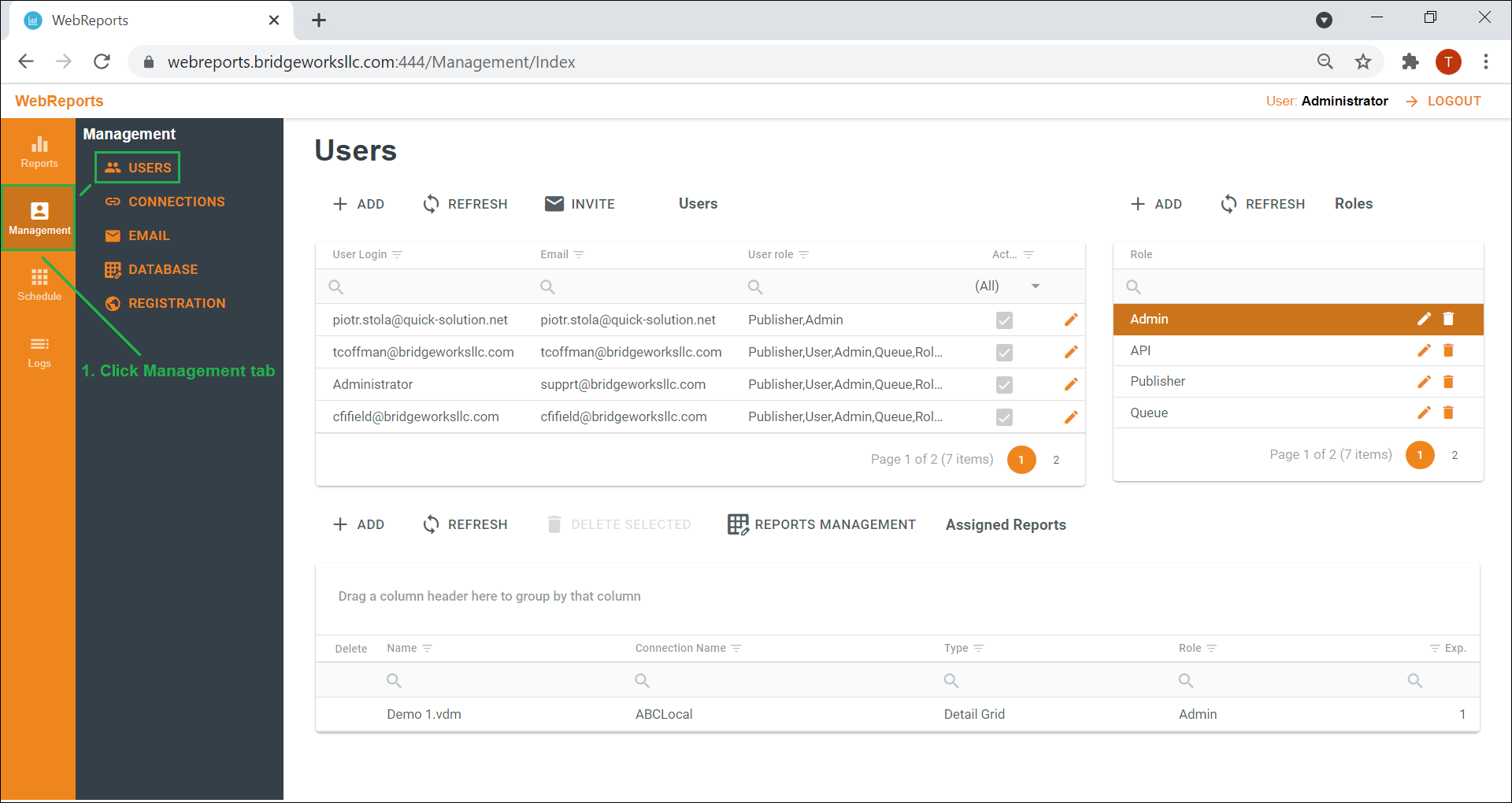 2. Click on the add button / plus sign to assign reports.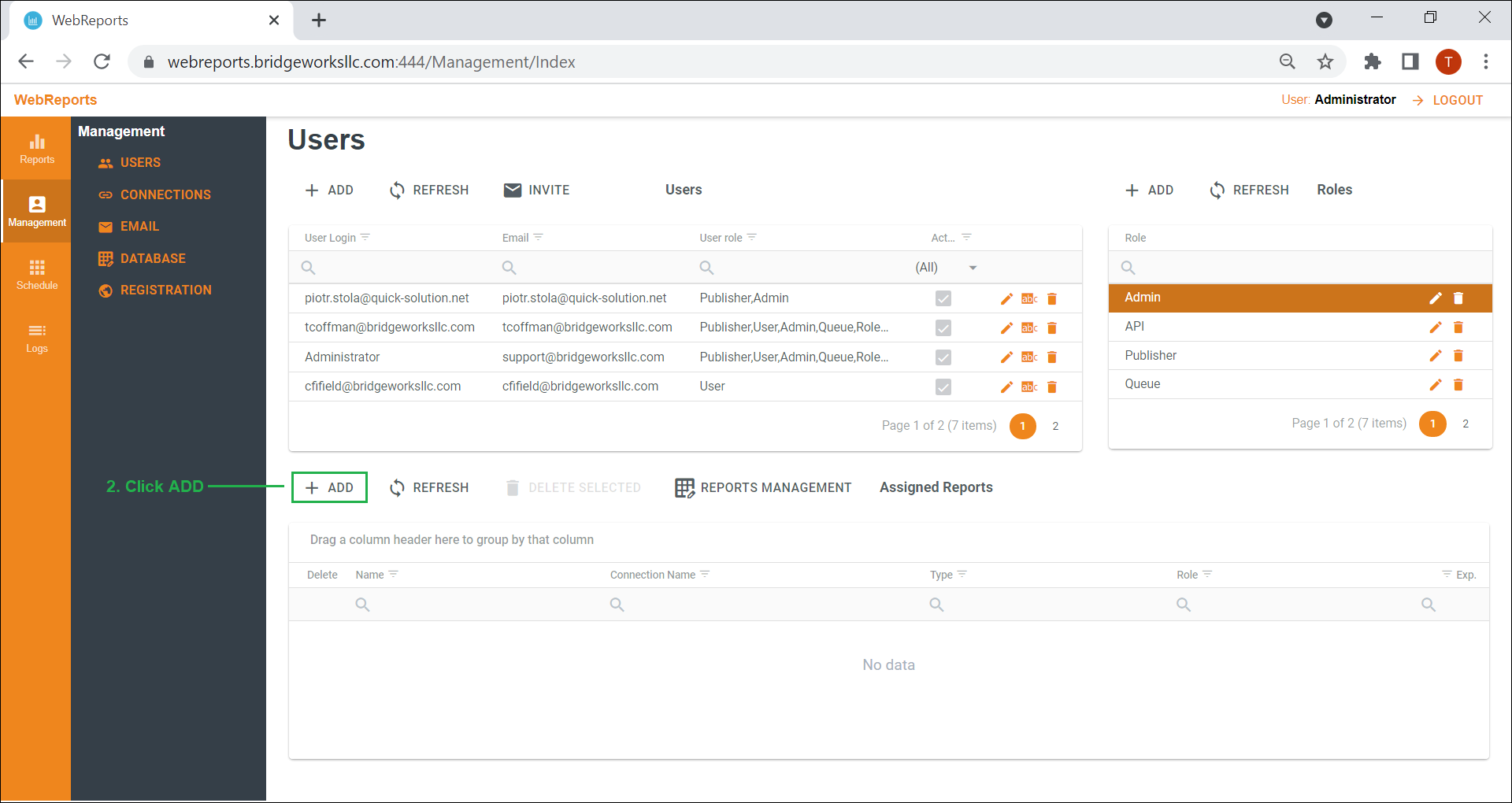 3. Select your View.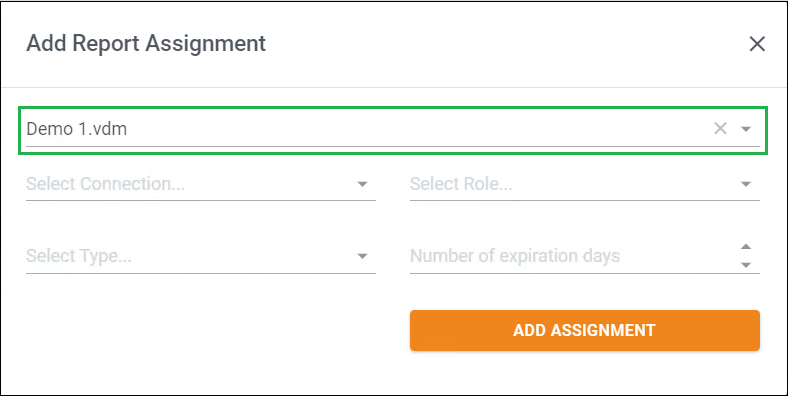 4. Select your Connection.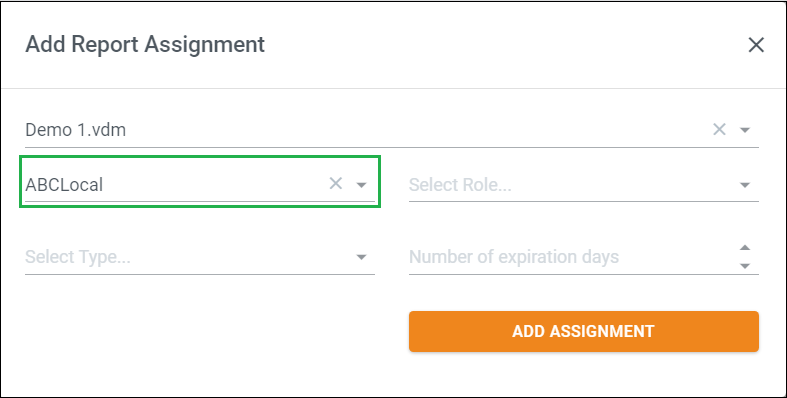 5. Select the Type. (Finished Report / Visualize / Detail Grid / Summary)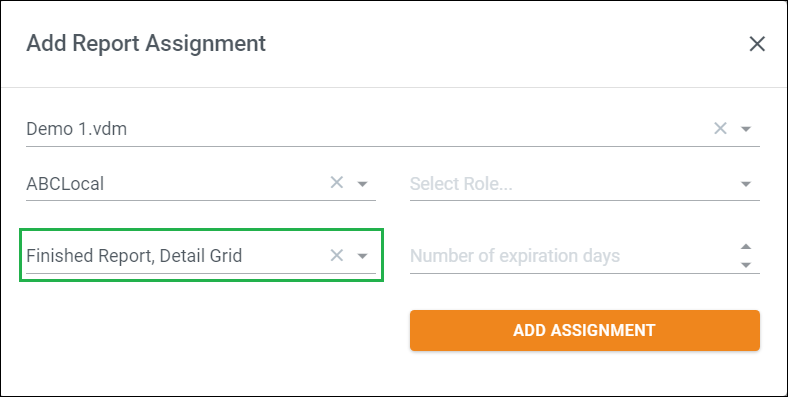 6. Select the roles that will be able to run the assigned report.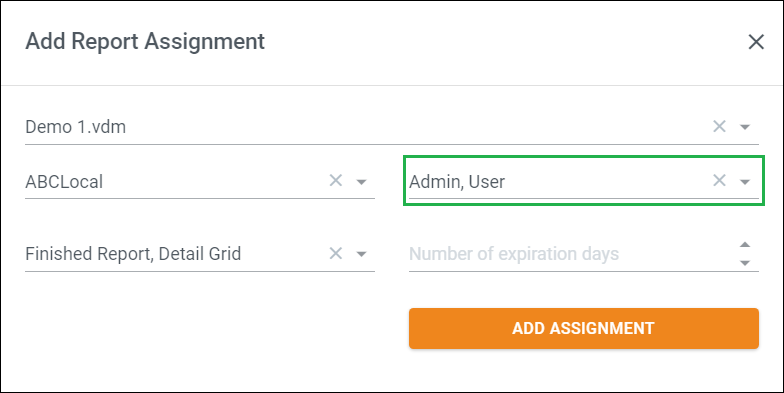 7. Set the number of days for the report to remain available.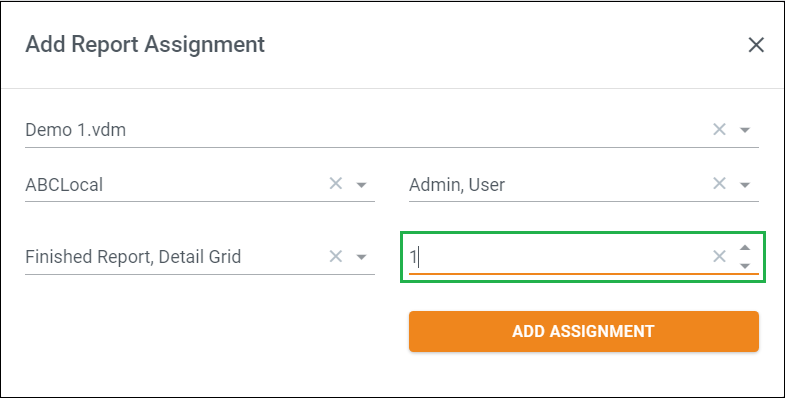 8. Click Add Assignment.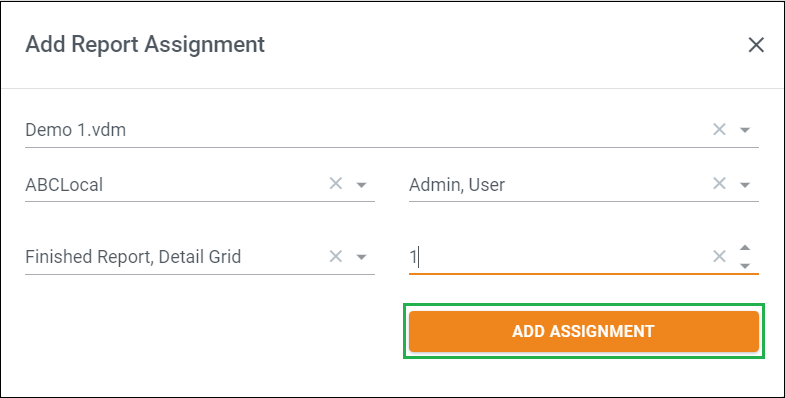 9. Verify assignment registered successfully.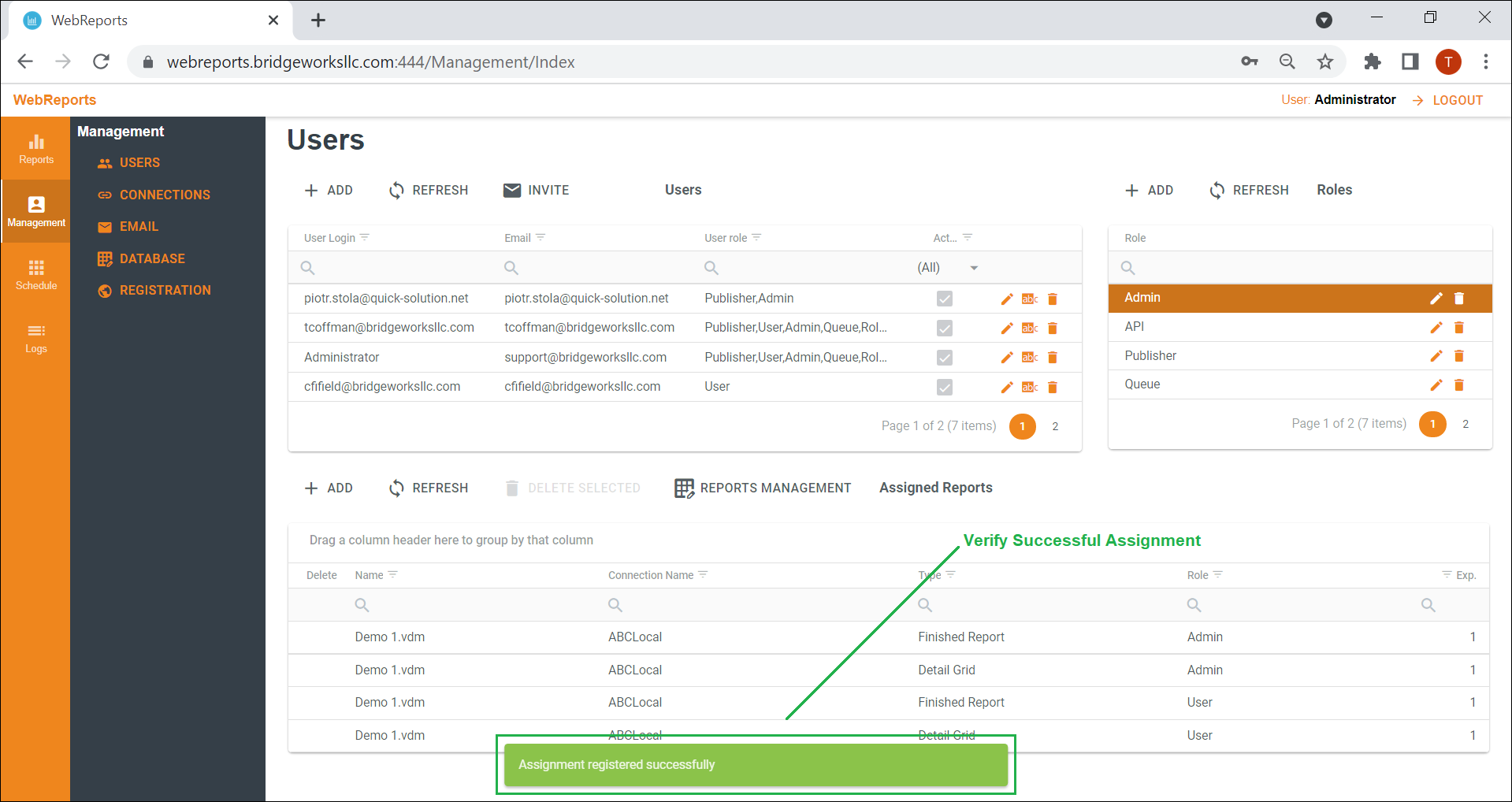 The next step... execute, download and queue your available reports.