Disabling Embed Command Table
Trouble seeing the images? Right click on images and open in new tab to enlarge or zoom in on the page (Ctrl + mousewheel).
In this article we cover the steps needed to disable the Embed Command Table option on a View.
Why Disable Embed Command Table?
The embed Command Table feature embeds the tables logic into the view file to making it easier to distribute; only need to send the .vdm file and not all the supporting .vdmct files. When enabled, the View's Command Tables are driving the report. This could cause challenges when trying to update the report as it does not use local Command Tables. Disabling the setting will make the view look to the local system's Command Tables to perform the needed logic.
Video Tutorial:
Steps to Disable Embed Command Tables
Recommended: Make a backup of the View (in case your local CTs are outdated, missing or incomplete)
1. Open the View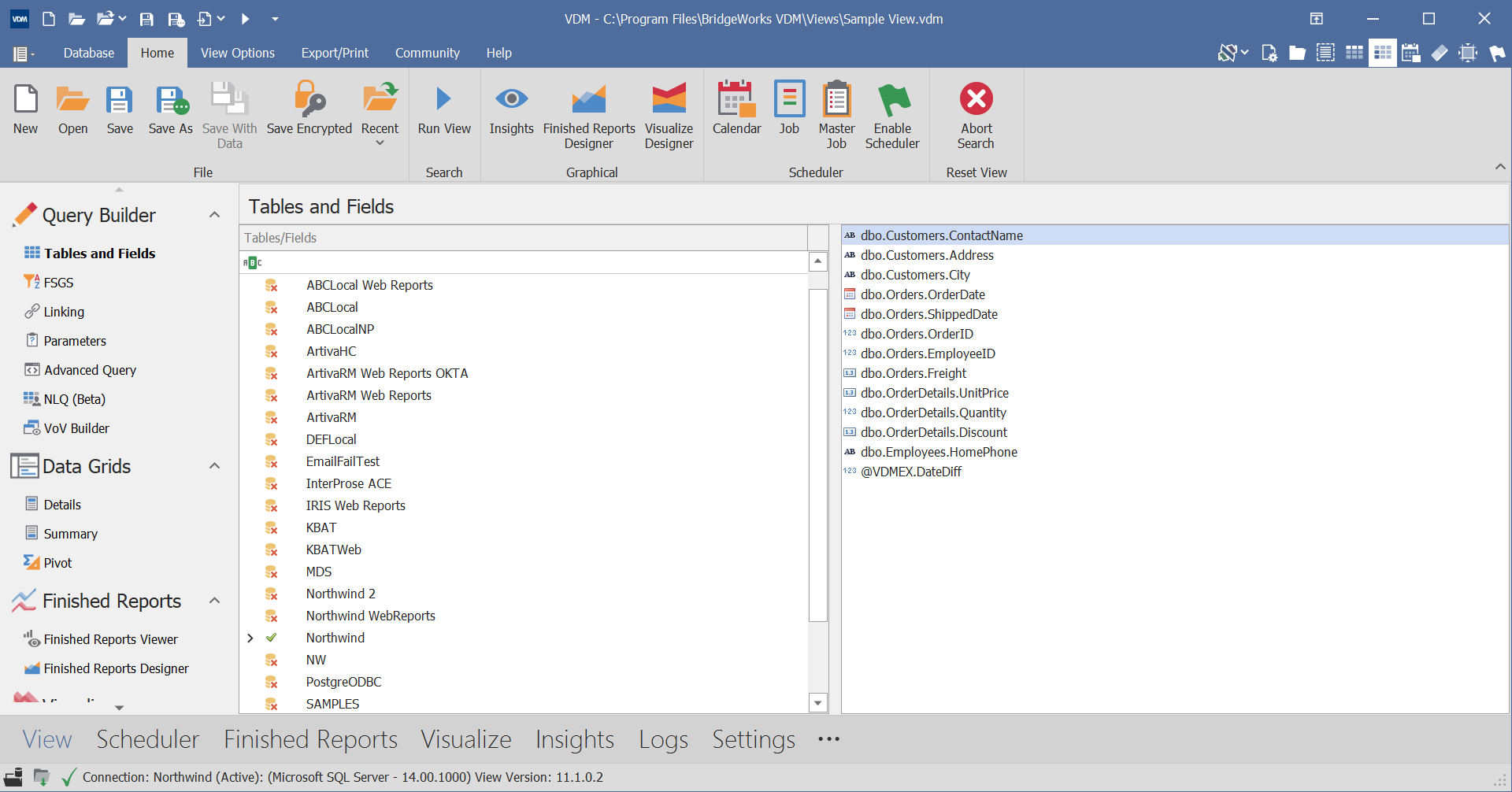 2. Click on the View Options tab at the top of VDM's screen.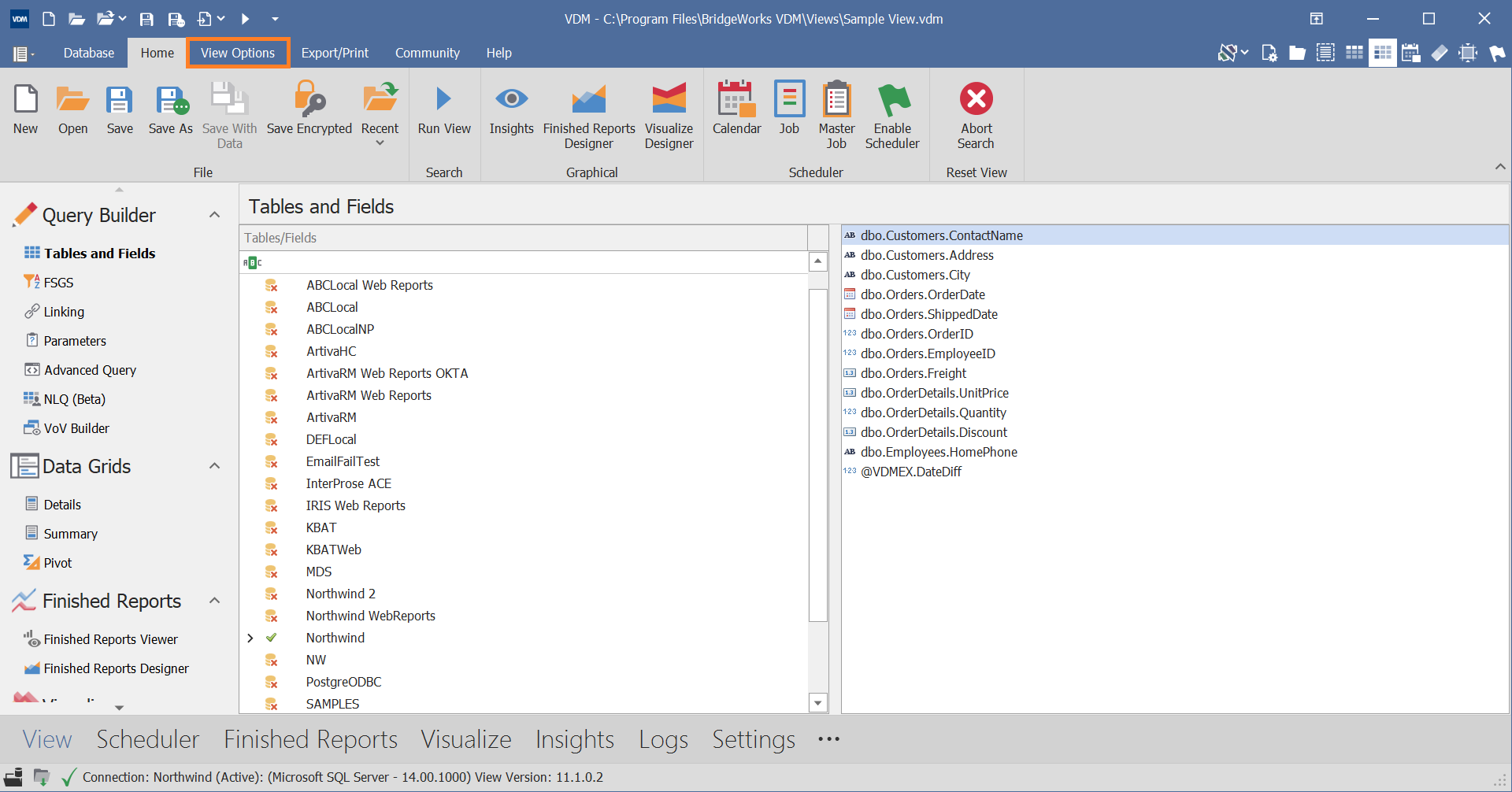 3. Disable the Embed Command Table option.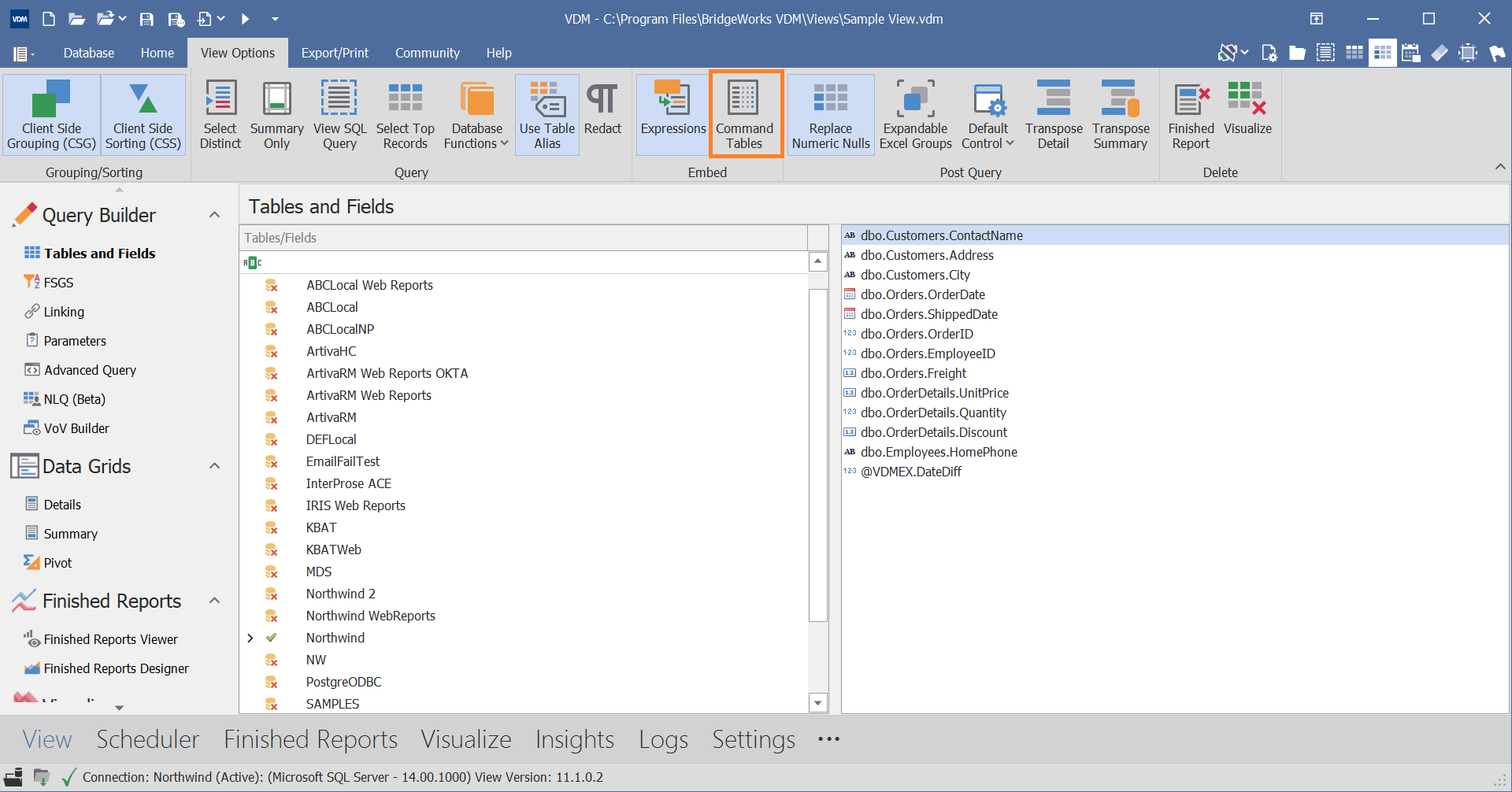 4. Save the View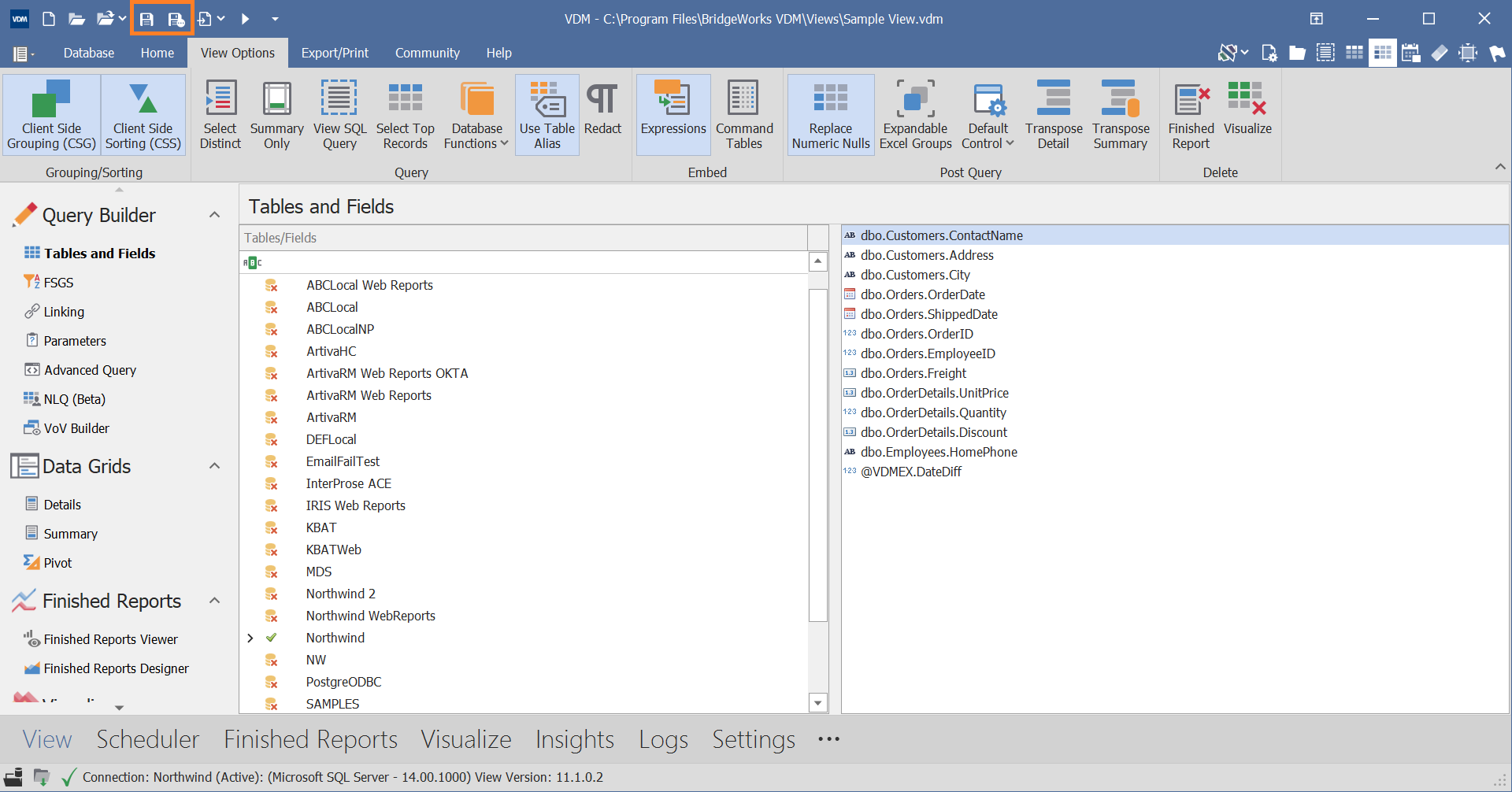 5. Close the View
6. Open the View back up and make modifications / run the view to verify the local command tables are being used.