Trouble seeing the images? Right click on images and open in new tab to enlarge or zoom in on the page (Ctrl + mousewheel).
Article Goal: Create OpenAI account to access API Key for NLQ in VDM.


In this article we are going to cover the steps needed to create an OpenAI account to leverage the NLQ feature inside VDM.
Why Create An OpenAI Account?
Creating an account allows you to get access to your API key that will enable VDM to communicate with OpenAI. You will then be able to leverage OpenAI in creating queries inside VDM.
Preview: "Get me a unique list of Employee IDs."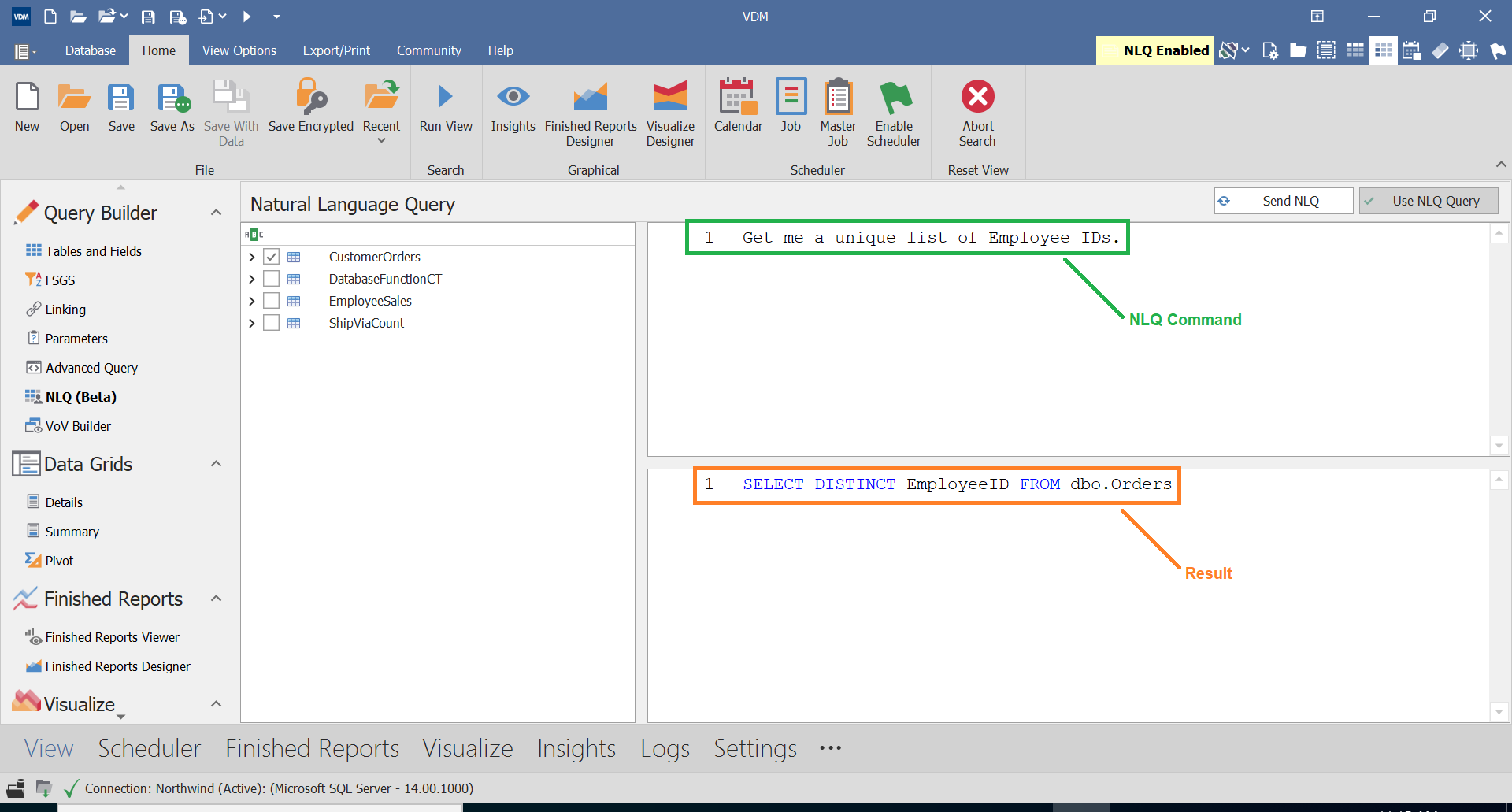 Where Do You Create An OpenAI Account?
Click here to create an OpenAI account.
Note: There are 3 available methods for creating an account.
- Email
- Google Account
- Microsoft Account
Video Tutorial:
Not yet available.
Steps To Create An OpenAI Account.
1. Click sign up.
2. Select the account you want to use (Email / Google / Microsoft) and finish the sign up process.