VDM Release Notes Version 12.2.2.0
Release Date: April 27, 2023
Important Note: We highly recommend clients do not update directly to production environments without first testing in a demo environment.
What's New?
We have made the post query process to editable when advanced filter is enabled. (Task 847)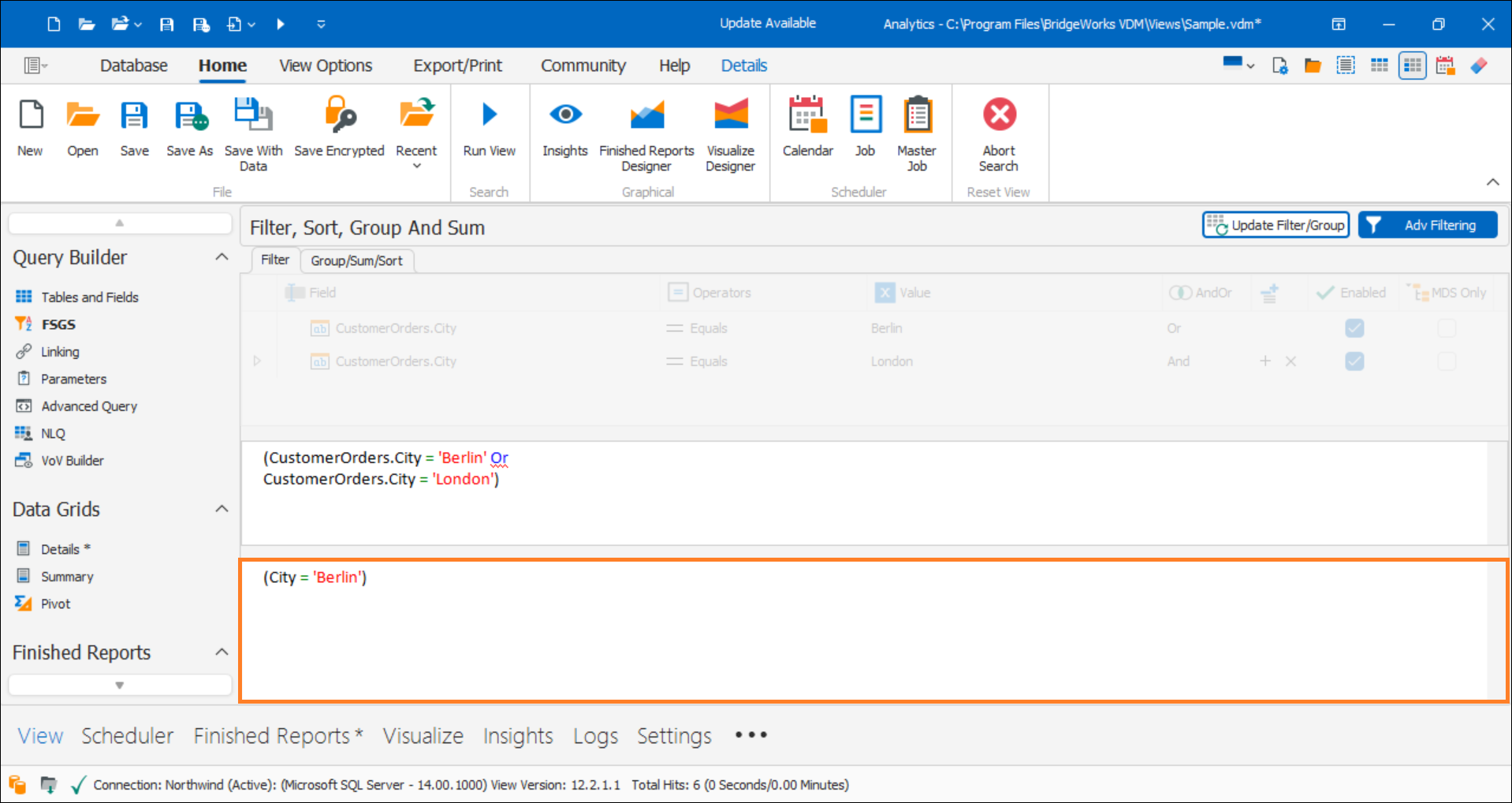 Column / Row names are now preserved when using transpose detail / summary in VDM (Task 999)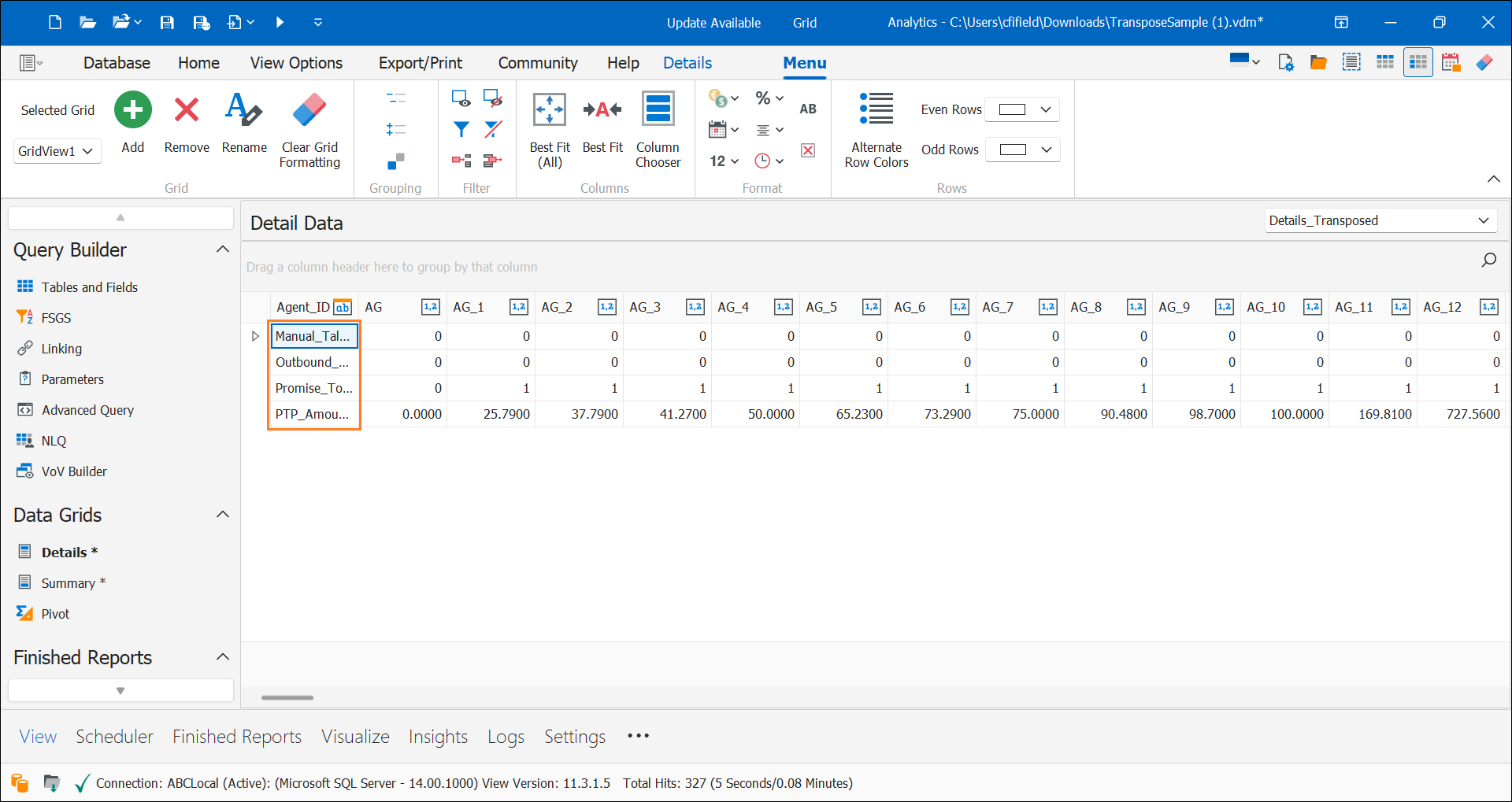 Multi-query results are now displayed for each individual result set. (Feature 1231)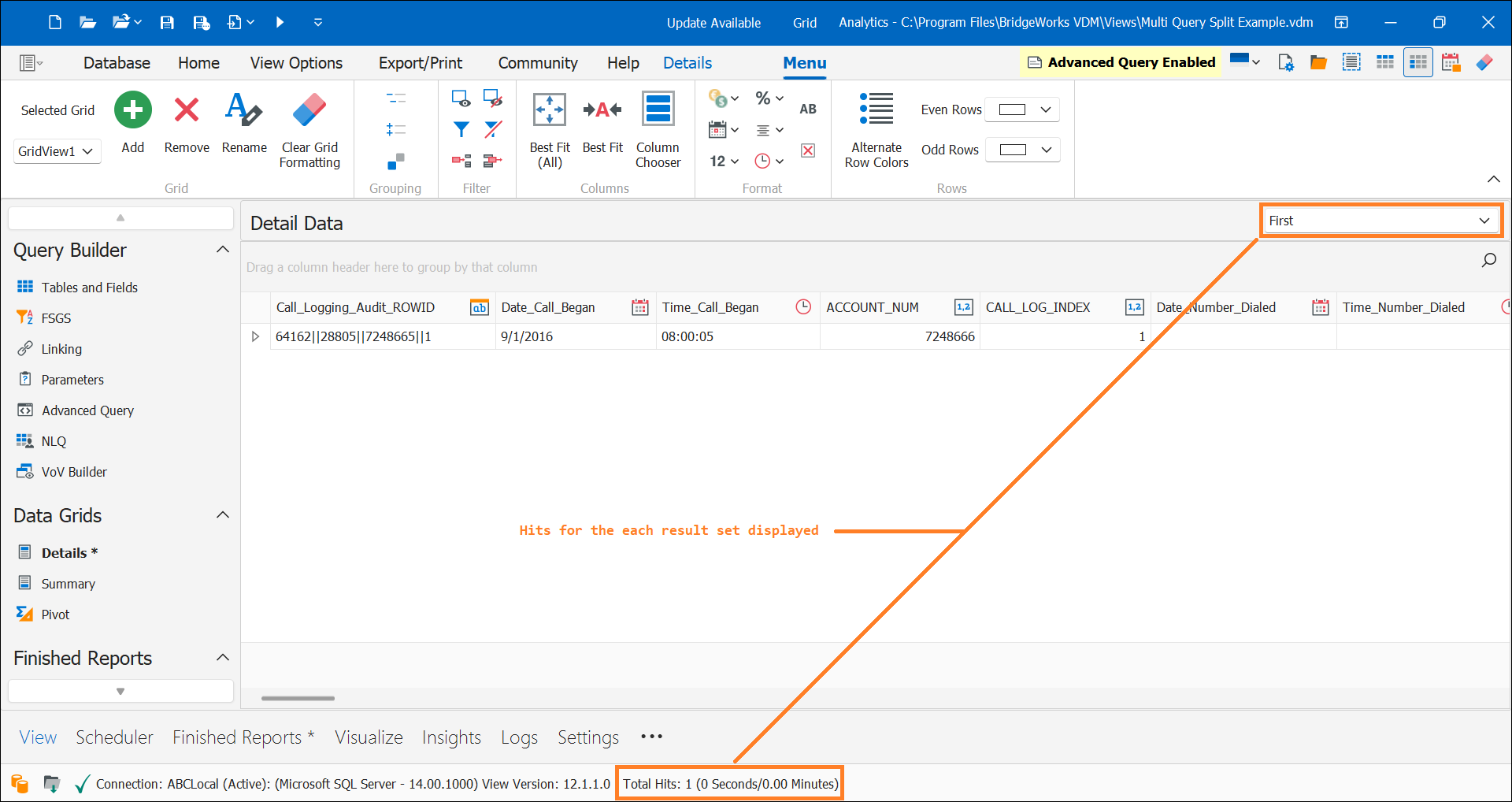 We have made the Publish to WebReports process provide "version mismatch" logs if there is a variance in the WebReports and VDM version. (Task 1340)
Bug Fixes
This list includes all bugs resolved in version 12.2.2.0
Please refer to our severity ranking for information on the impact each bug could have.
Low - ■ - Bug may cause minor annoyances and most likely has a work around.
Medium - ■ - Bug may cause disruptions and may or may not have a work around.
High - ■ - Bug can or will cause significant disruptions to users. Important to update to resolve.
VDM